Are you ready to sell or purchase your next home?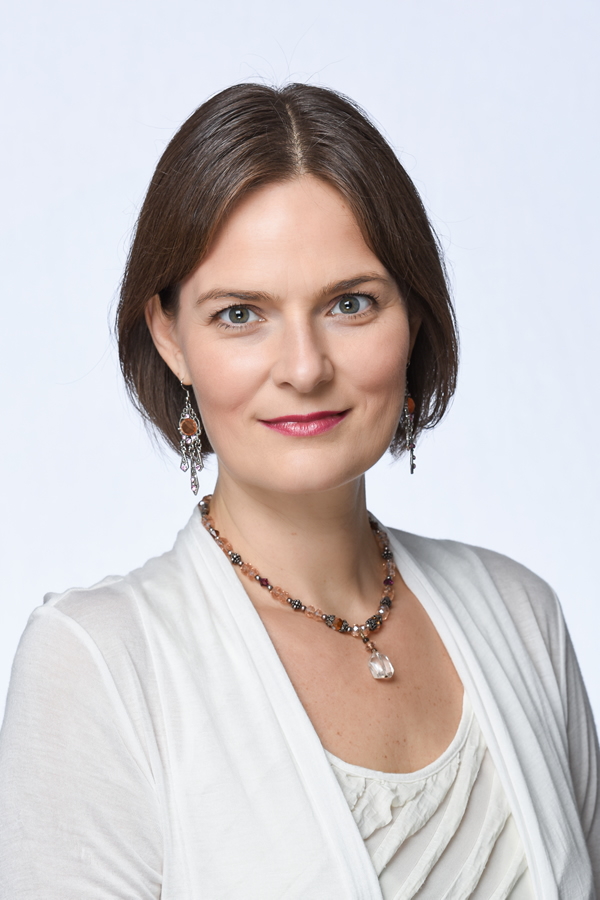 Niki Fiala
Real Estate Agent
Your Real Estate Consultant for Life!
Whether you are selling or buying your next home, we want to make sure that you have the best selling or buying experience. 80 percent of our customers come from personal referrals from past clients or other associates, or are returning customers themselves. Many of them turn to us as the Go To Realtor of their choice, the same way most families do not switch accountants, dentists, financial advisors but turn to these trusted professionals for a lifetime.
Client Testimonials
We would like to thank you for all your hard work during our recent visit to Florida to purchase a second home.  We believe that you have taken the time to build a strong and trusting relationship with other professionals in the real estate business and we would highly recommend you to anybody wishing to buy property in the Clearwater/Largo area.
Working with Niki was a wonderful experience. Niki is a very professional and caring individual. The process from finding a home to closing on the home was a lot simpler than I would have ever imagined. I would without a doubt buy another home from Niki and would recommend her to first time home buyers or investors alike. Niki is the agent to use if you are looking for hassle free and smooth transaction.
Recently Sold Homes
Check out some of the recently sold homes in the Clearwater, Largo, Dunedin, Seminole, St. Petersburg, Pinellas County, Florida Area.
Highland Glen Subdivision
kexworks
2017-12-15T19:45:07+00:00
Rustic Oaks
kexworks
2017-12-04T21:52:29+00:00
Clearwater Home
kexworks
2017-12-15T19:43:47+00:00
Do you want to sell or buy your home?
I would like to help you find your dream home or sell your existing one to move into your next house.